Main Products
Crop Protection
AGRAS T16
The Agras T16 has an improved overall structure with modular design and supports the highest payload and widest spray width ever in a DJI agricultural drone. With powerful hardware, an AI engine, and 3D-operation planning, the T16 brings operation efficiency to a whole new level.
16 L
Spray Tank
RTK
Centimeter-Level Positioning
AI
Engine
IP67
Core Module Rating
Wide-Angle FPV
Camera
DBF
Imaging Radar
MG-1P SERIES
Inheriting the powerful performances of MG series and added with an upgraded high-precision radar, multi-aircraft control mode and FPV camera, the MG-1P series significantly increase operating efficiency and safety.
Upgraded
High-Precision Radar
FPV
Camera
RTK
Centimeter-Level Positioning (Optional)
New
Spray System
Multi-Aircraft
Control Mode
Efficient Mission Planning
Phantom 4 RTK
Phantom 4 RTK is the most compact and accurate low altitude mapping solution. Featuring centimeter-level positioning system and high-performance imaging system, the Phantom 4 RTK is portable and easy to use, lifting mapping efficiency to a whole new level.
RTK
Module
TimeSync
Microsecond Level
D-RTK2
GNSS Mobile Station (Optional)
1" CMOS
Sensor
OcuSync
Transmission System
DJI Terra
DJI Terra enables you to plan flight routes, capture aerial images and conduct 2D and 3D reconstructions with ease. Targeting agriculture, DJI Terra creates agricultural missions based on aerial images of farms or orchards, and automatically match aircrafts to perform missions created, achieving precise spraying and high working efficiency.
Spreading
MG Spreading System
The MG Spreading System can be mounted to MG series aircraft to spread seeds, solid pesticides or fertilizers with high efficiencies and spreading evenness, and also protect operators from being exposed to harmful chemicals for long periods of time.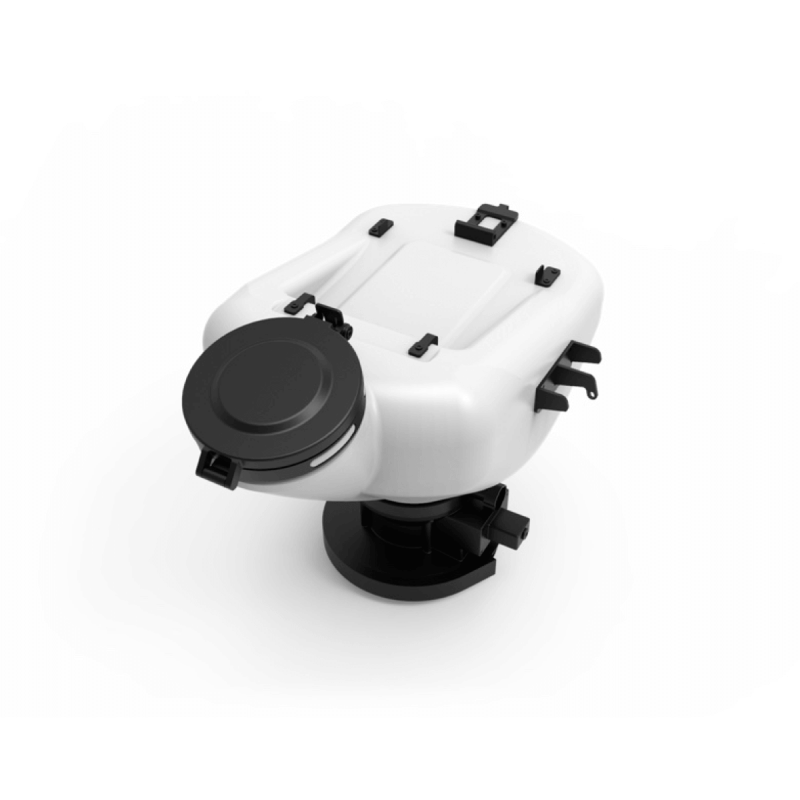 More Products
D-RTK2 GNSS Mobile Station
D-RTK 2 Mobile Station is DJI's upgraded high-precision GNSS receiver that supports all major global satellite navigation systems, providing real-time differential corrections that generate centimeter-level positioning data for improved relative accuracy.
P4 Multispectral
The P4 Multispectral integrates a 6-camera RGB + multispectral imaging system to provide centimeter-level precise data for smart agriculture, environmental monitoring and more.
CONTACT OUR PROFESSIONAL CONSULTANT